People love Excel and we love it too. It's a great and familiar tool for storing information and data analyses. But when it comes to your talent management, you might miss some crucial functionalities.
1. You can't see candidates' resumes
It would be great to see candidate resumes and portfolio in Excel spreadsheets, but you can't! Instead, you have to retype candidate information into the spreadsheet – and save their resume separately on your drive. We bet that you'll never match them again.
Candidate profiles created with InHiro

2. You have to manually rewrite data
75% of recruiters' time is wasted and rewriting data is one of the reasons. It's just a small task, but your productivity decreases rapidly when you have to rewrite information from many resumes at a time.
Did you know that InHiro automatically parses data from any resume and LinkedIn into a nice candidate profile? Now you know :)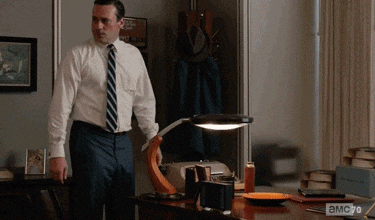 3.You can't tag candidates
You can save candidates on different sheets or write down some tags near their name, but you can't really work with that, can you? What if someone is a great #developer and lives in #berlin at the same time? Would you create 2 different sheets for that? And what if you need combination of 3 or 5 parameters. With InHiro, you can tag candidates with anything and search for any given combination.

4. You can't track communication with candidates
When you contact candidates through email all your conversation stays in your email. Wouldn't it be great if you could see any past communication with the candidate along with their candidate profile? Just keep all your communication through InHiro, it's easy and super efficient.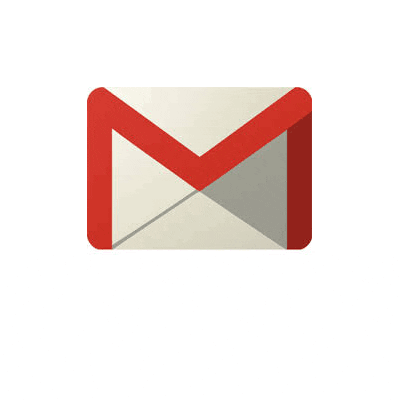 5. You can't rate candidates
Rating with InHiro:

6. Your information about candidates might be outdated
InHiro uses a so called "Social X-ray" functionality that matches candidate profiles with their social network profiles. Thanks to that, your database is always up to date, whenever the candidates change their contact or work details.
7. Your search through Excel is very limited
CTRL+F would probably work for one word, but searching within a talent database can get much more sophisticated. In a few years, your database might be much bigger and the right search tool will be essential.
Watch video on how InHiro talent pool search works:

start free trial
Comments
comments